New Belgrade gets its first condominium!
After the condominium of Central Garden and Voždova Kapija, the renowned Israeli company Shikun & Binui Group is building a residential complex Wellport in New Belgrade.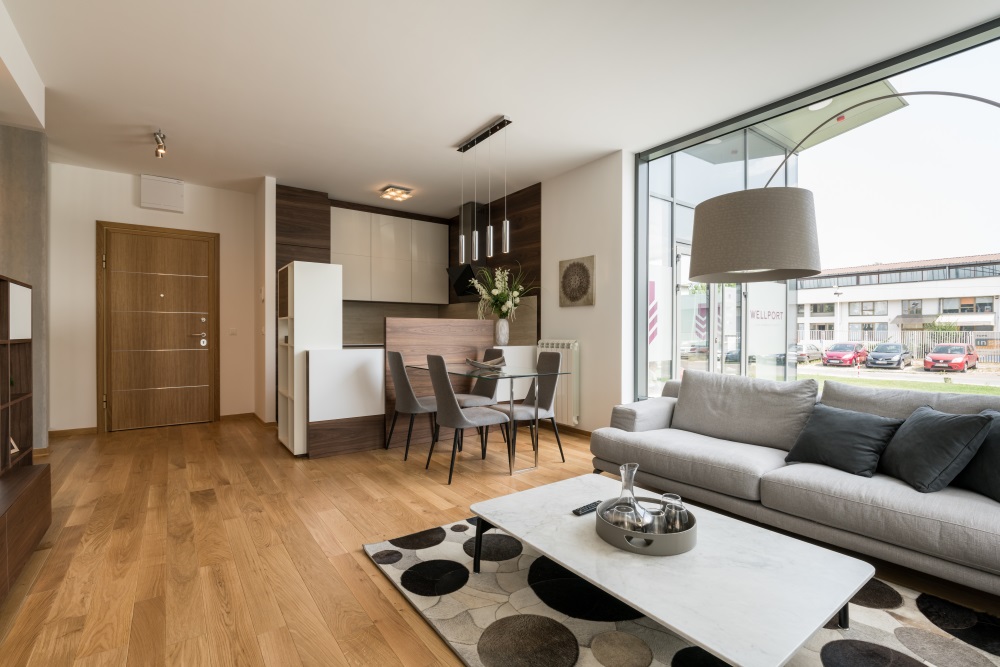 An investment of 130 million euros will offer 500 housing units to the market, from studios to five-room apartments. The condominium will be located right next to the first business park in this area – Airport City Belgrade, in the immediate vicinity of the cultural monument – a hangar designed by the famous Milutin Milanković. At the same location, in Tadija Sondermajer Street, a sales office was opened, within which the apartment was shown. Wellport was designed by world-renowned Israeli architect Rami Wimmer, and tenants will be provided by premium quality construction, 24/7 reception and security, professional maintenance, video surveillance, garage, card access. Exclusive sales were entrusted to the leading real estate consultancy in Serbia, CBS International, which is part of the Cushman & Wakefield Group.