Gallery
HARMONY THAT NEVER SLEEPS
To call a day "perfect" is a subjective feeling. However, there are moments that are fulfilled with universal beauty.
Birth of a new day awakens new opportunities, as to a tenant of Wellport, the first condominium in New Belgrade our capacities extend beyond the horizon.
Exclusive location and modern architecture at the heart of the central business district provide a new aspect of beauty to the whole city. You will be inspired to take a walk or cycle to the Airport City, the largest business park in the city.
Popular restaurants with international cuisine, bars and shopping malls will fill every day with memorable content. Just as the big boulevards surround, your place of living needs to be abundant with wide range of choices.
Welcome to the port of good life.
Welcome to WELLPORT.
EXTERIOR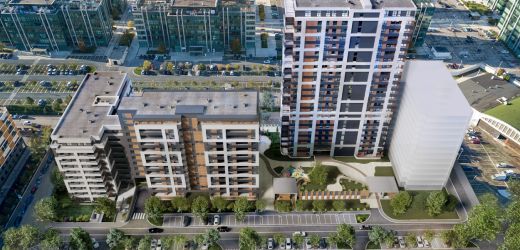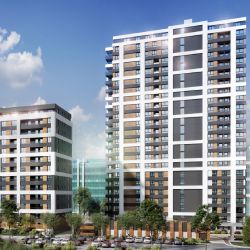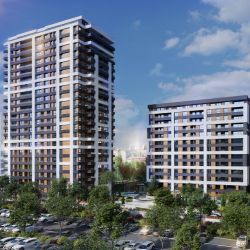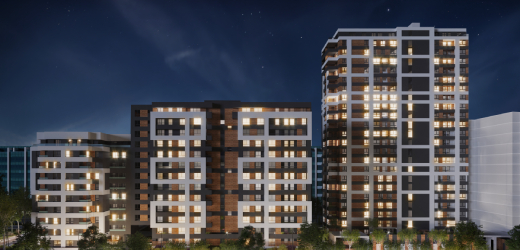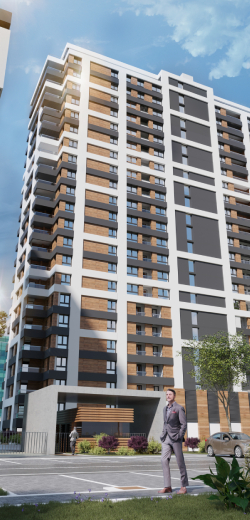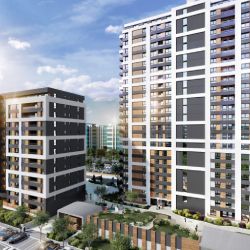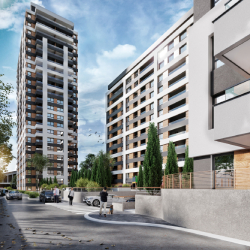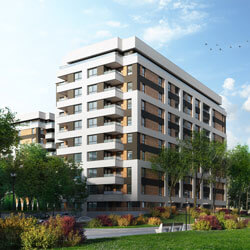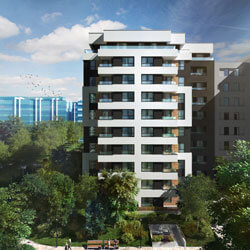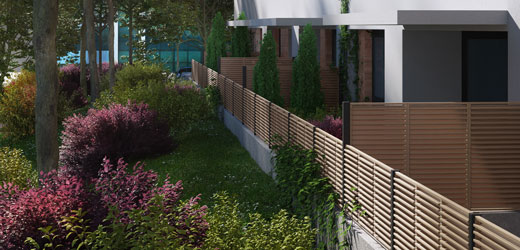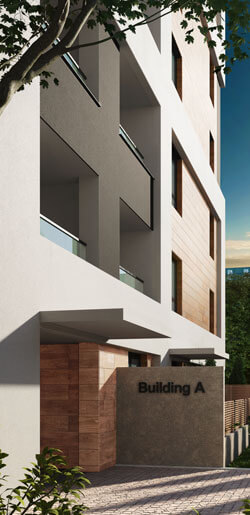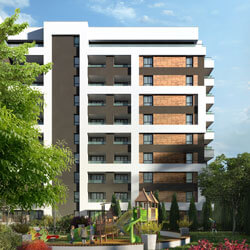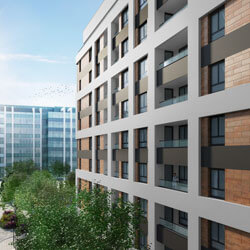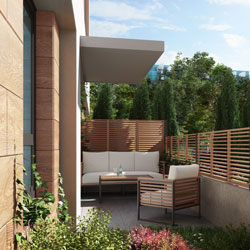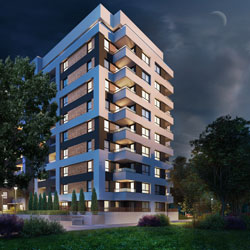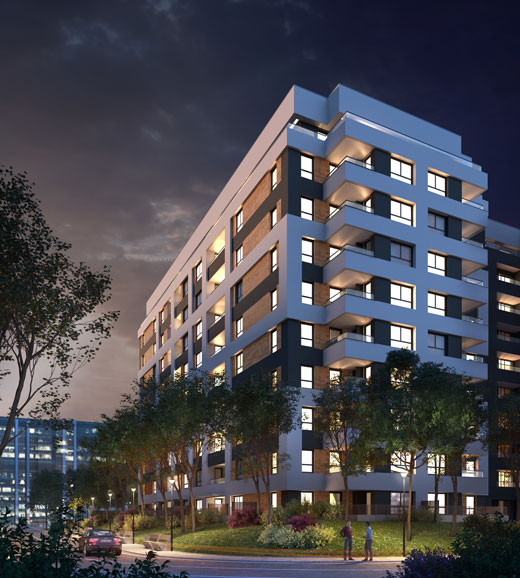 INTERIOR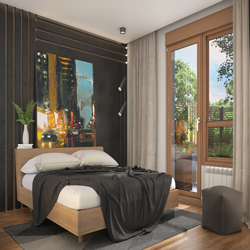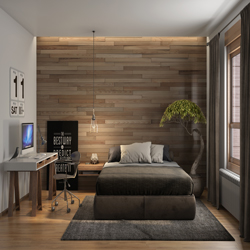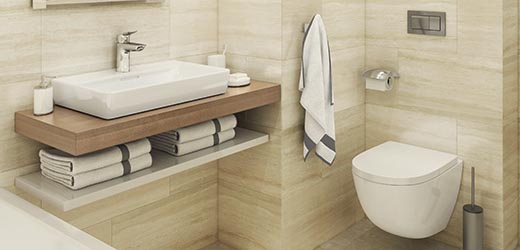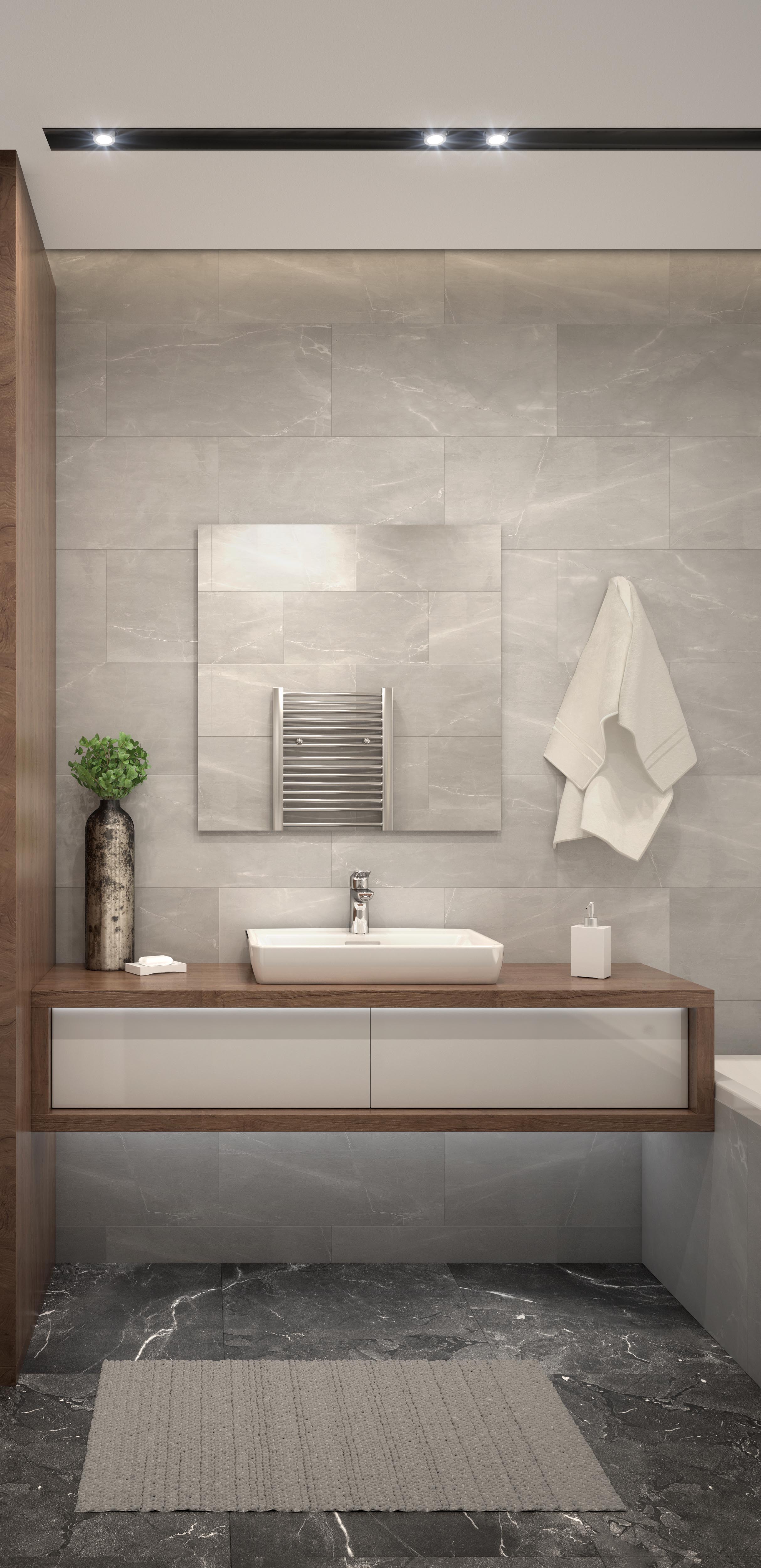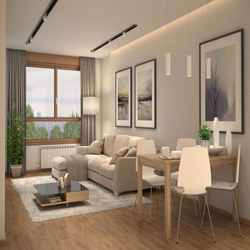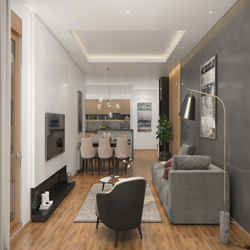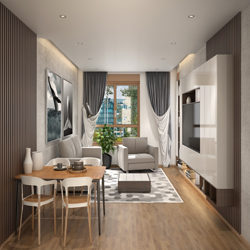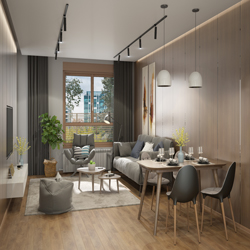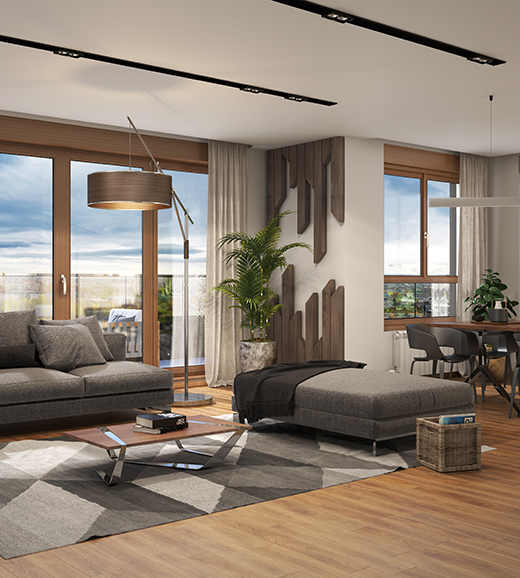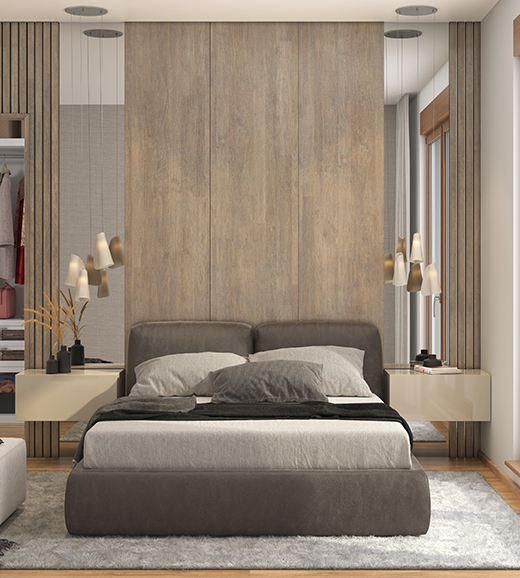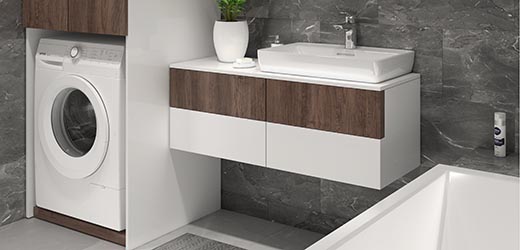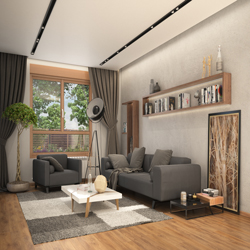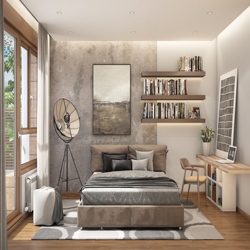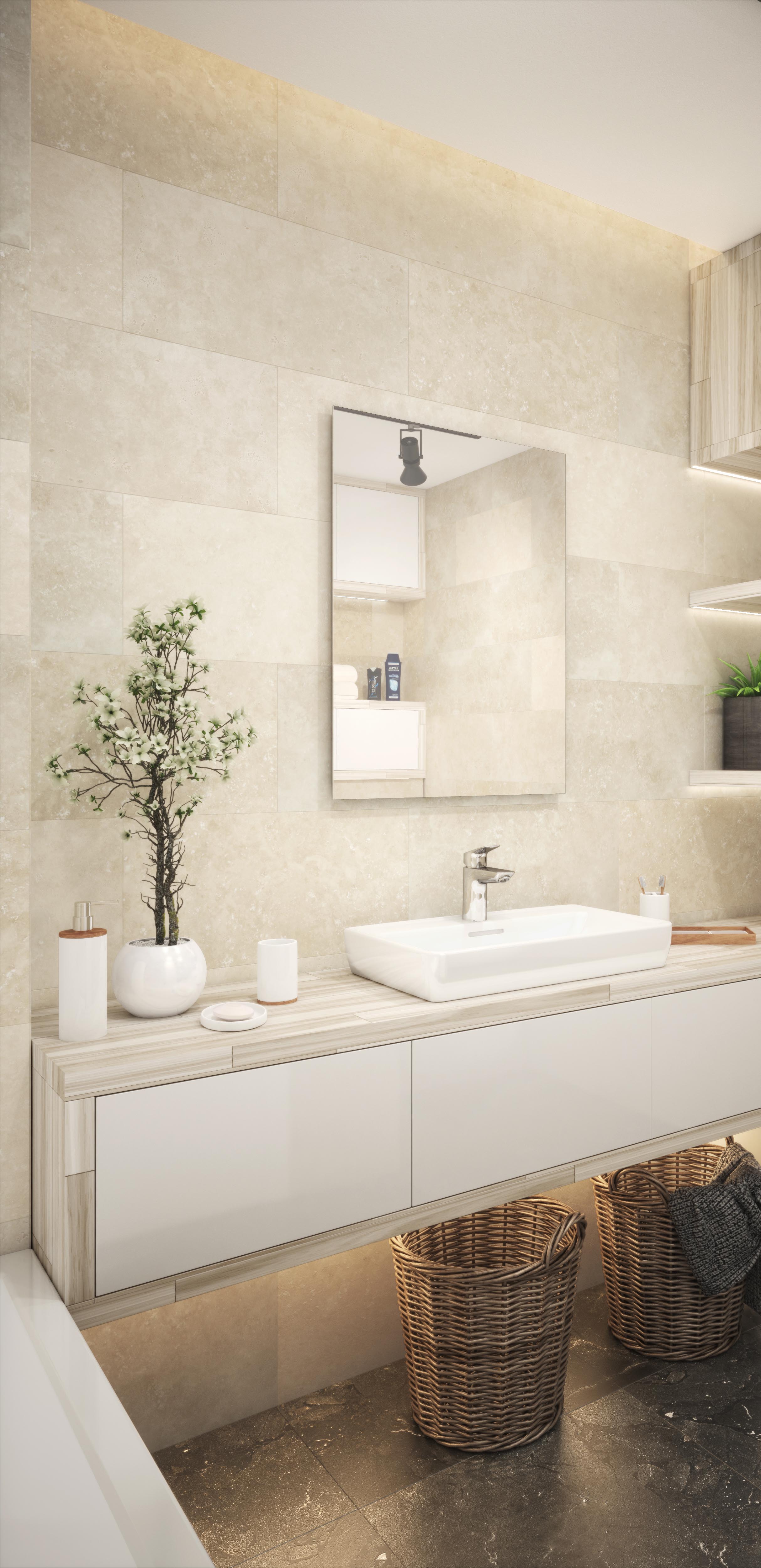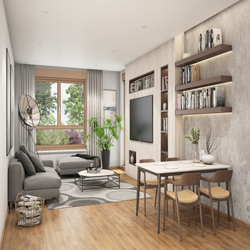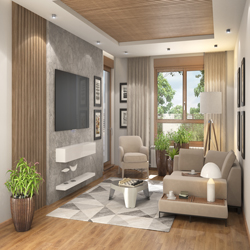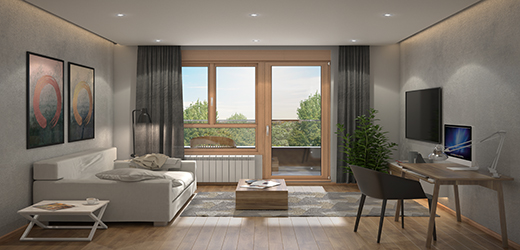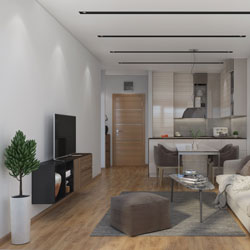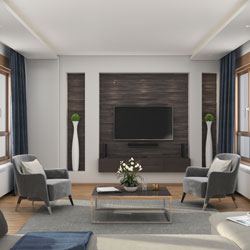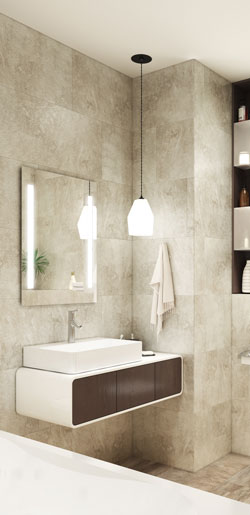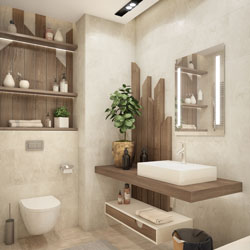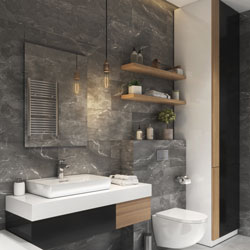 SAMPLE APARTMENT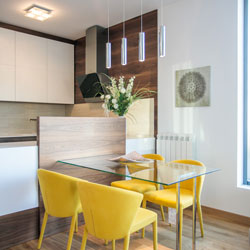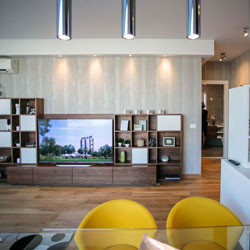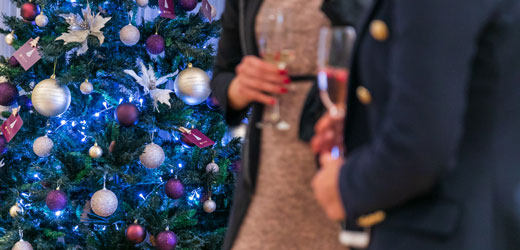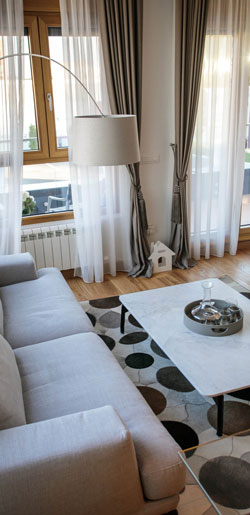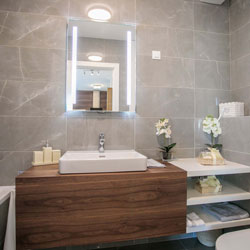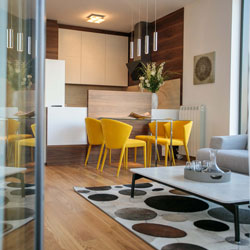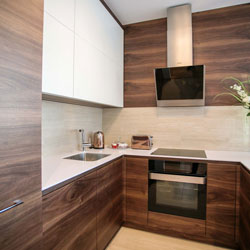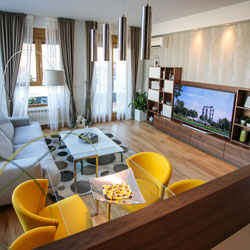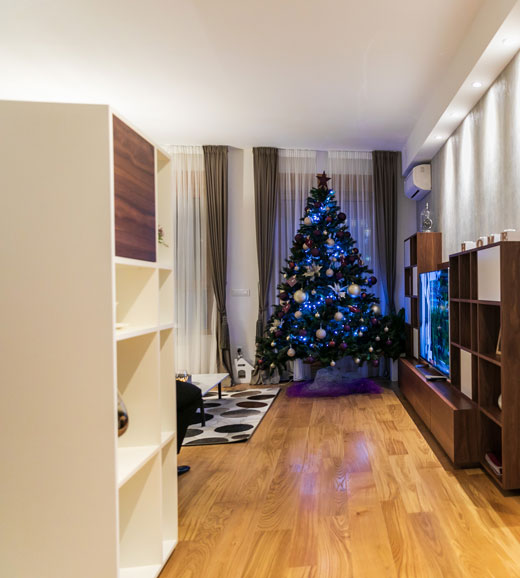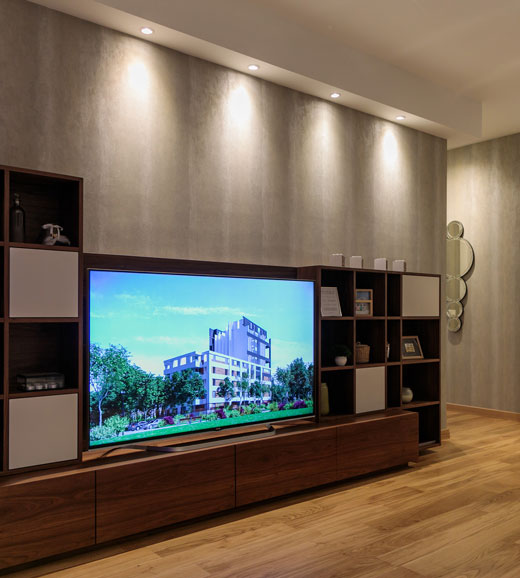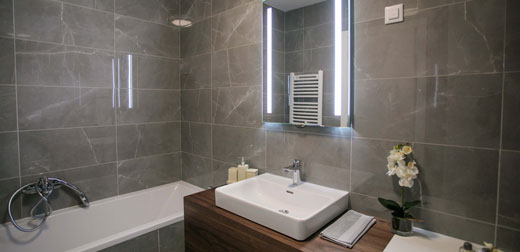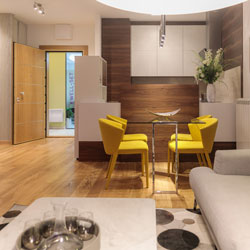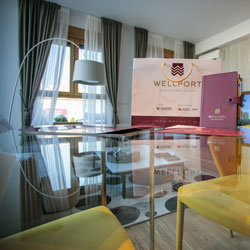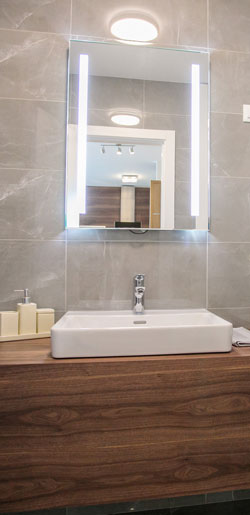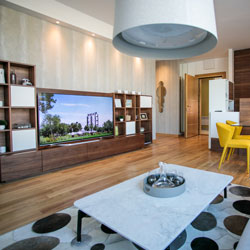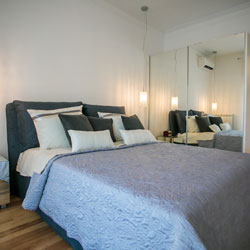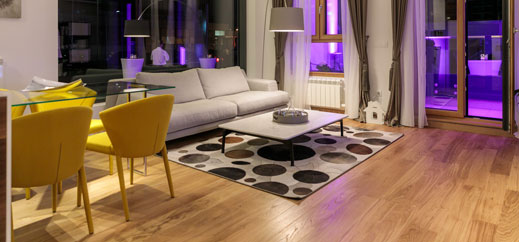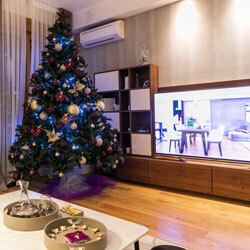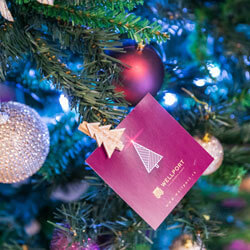 UP TO DATE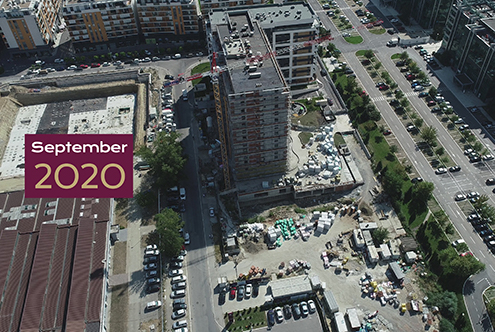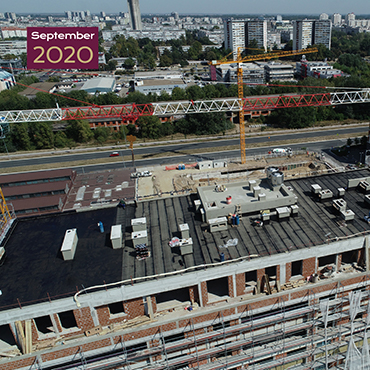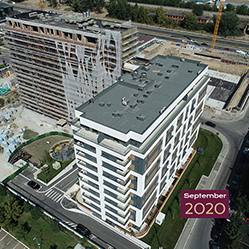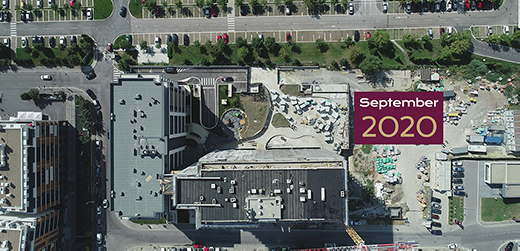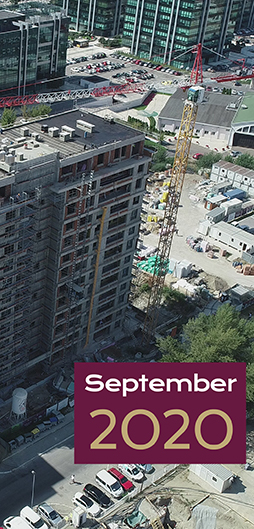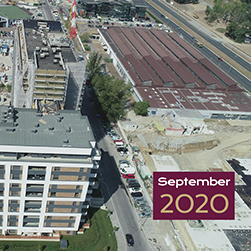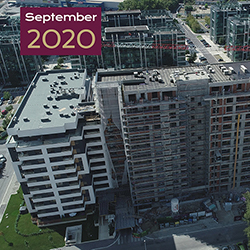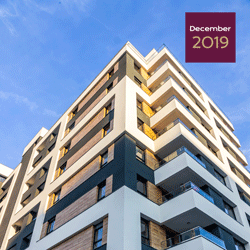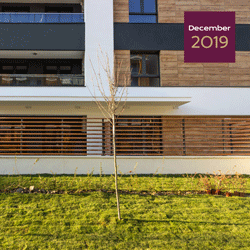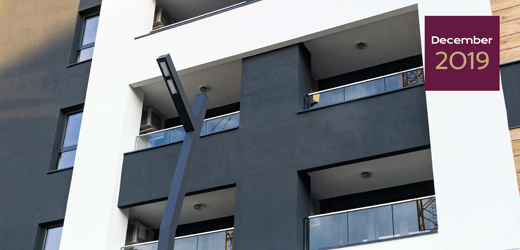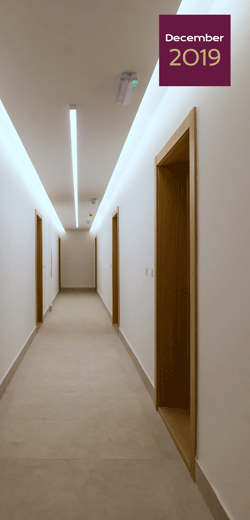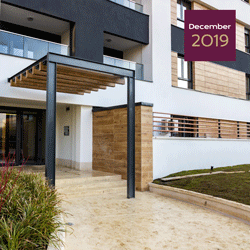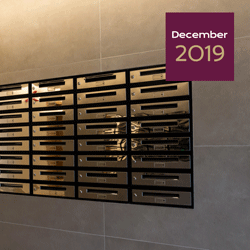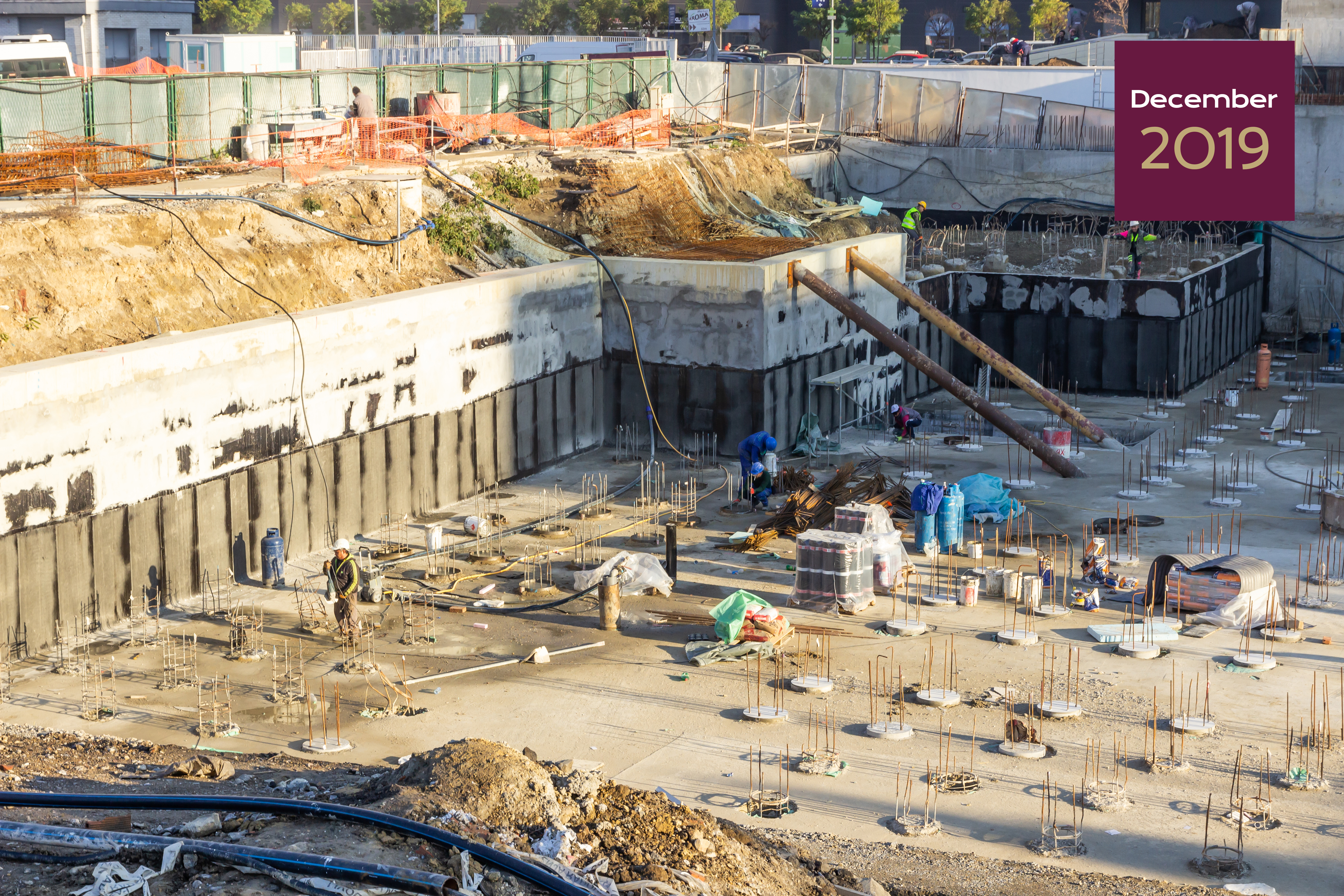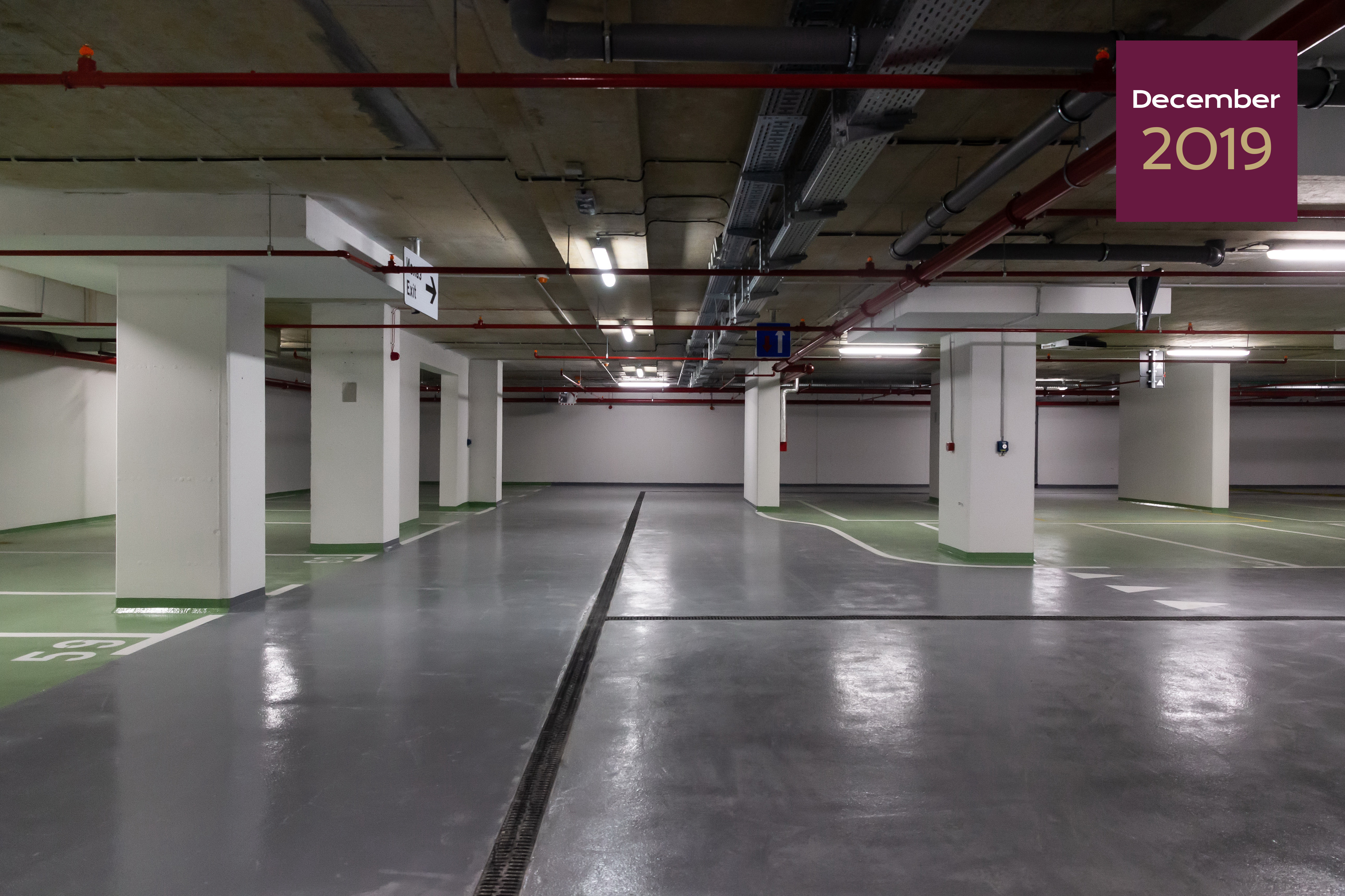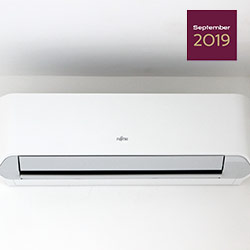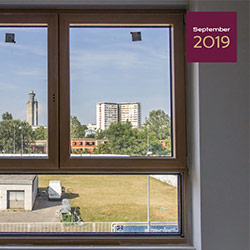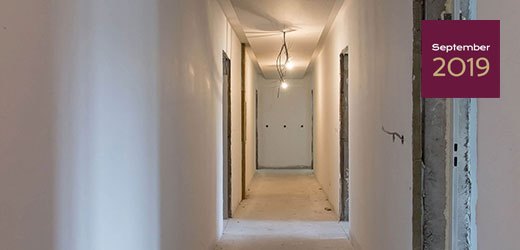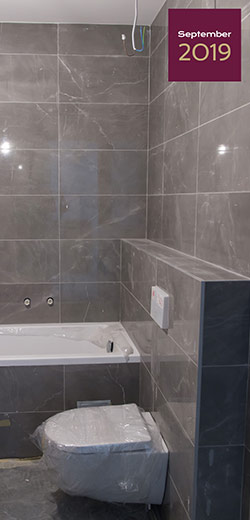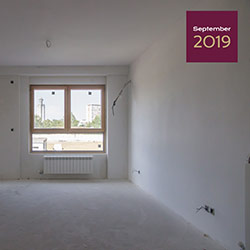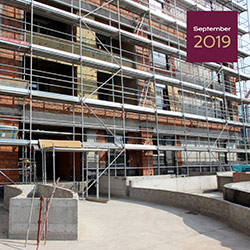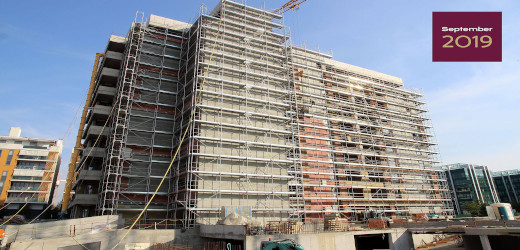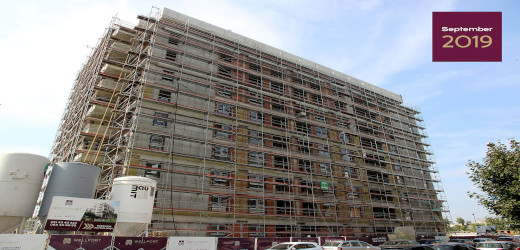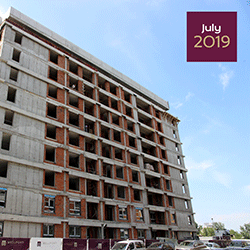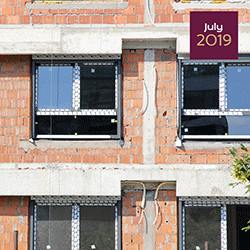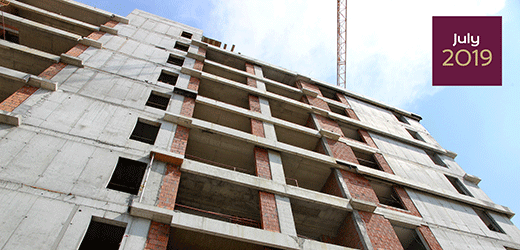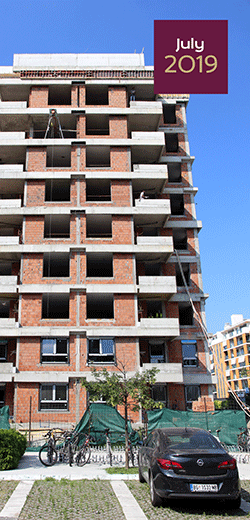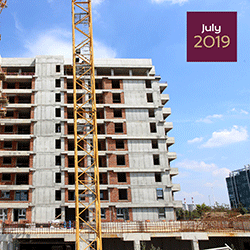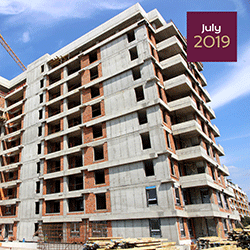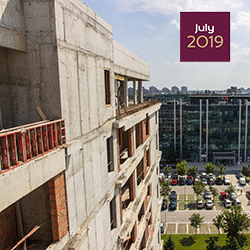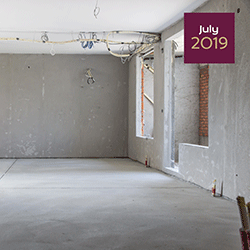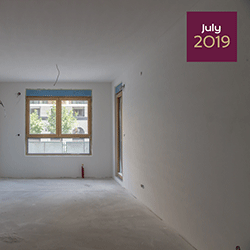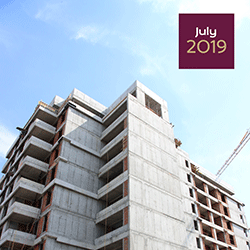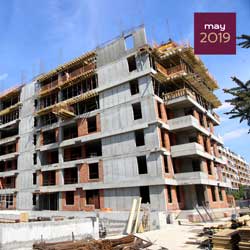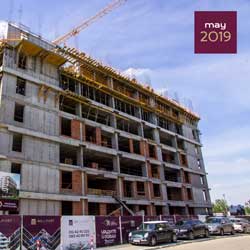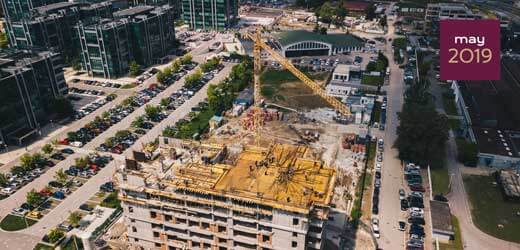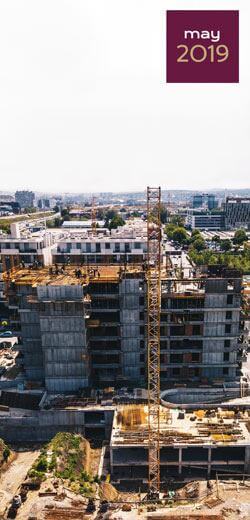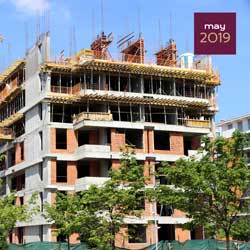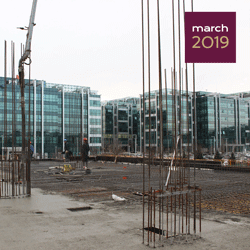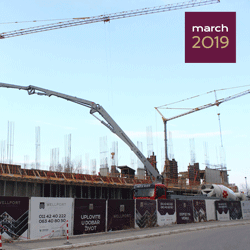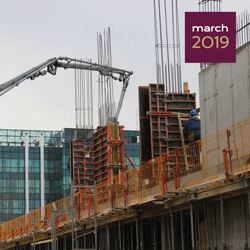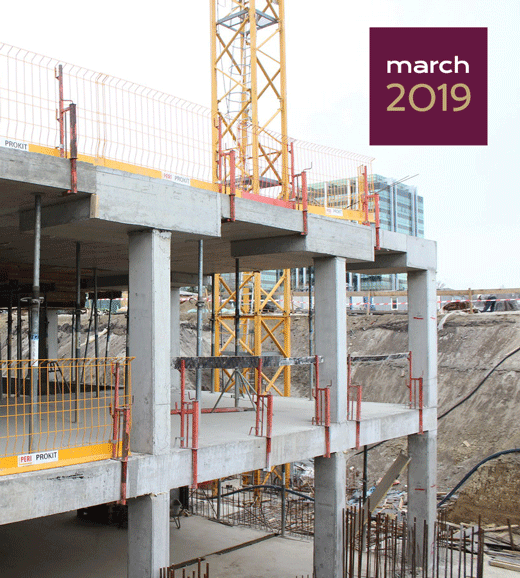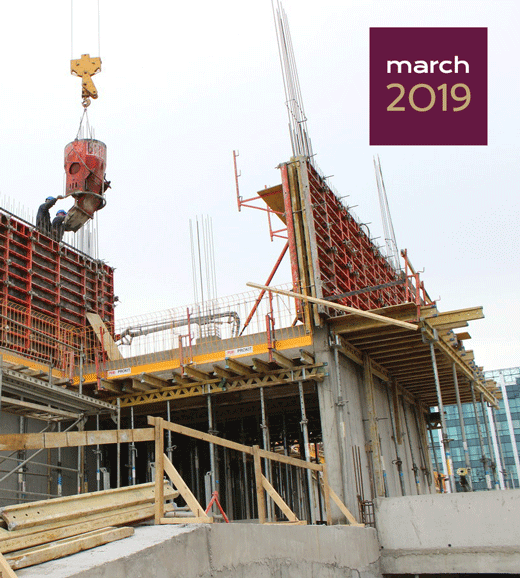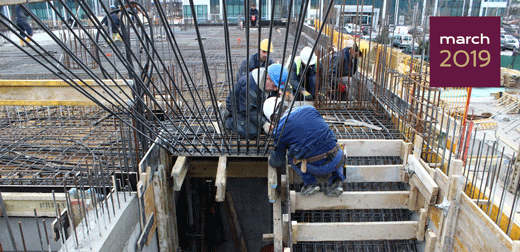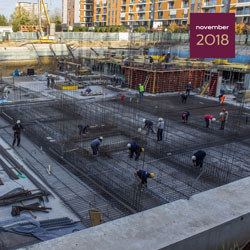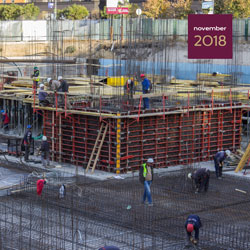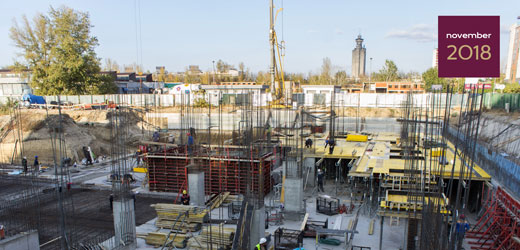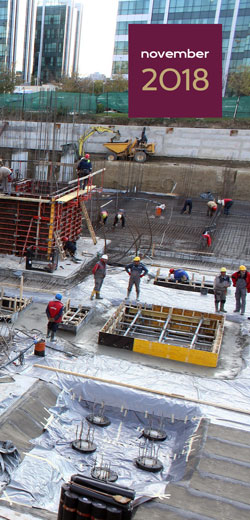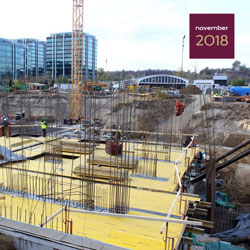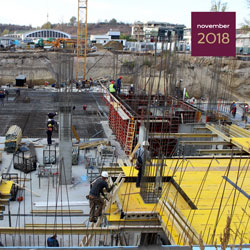 EVENTS