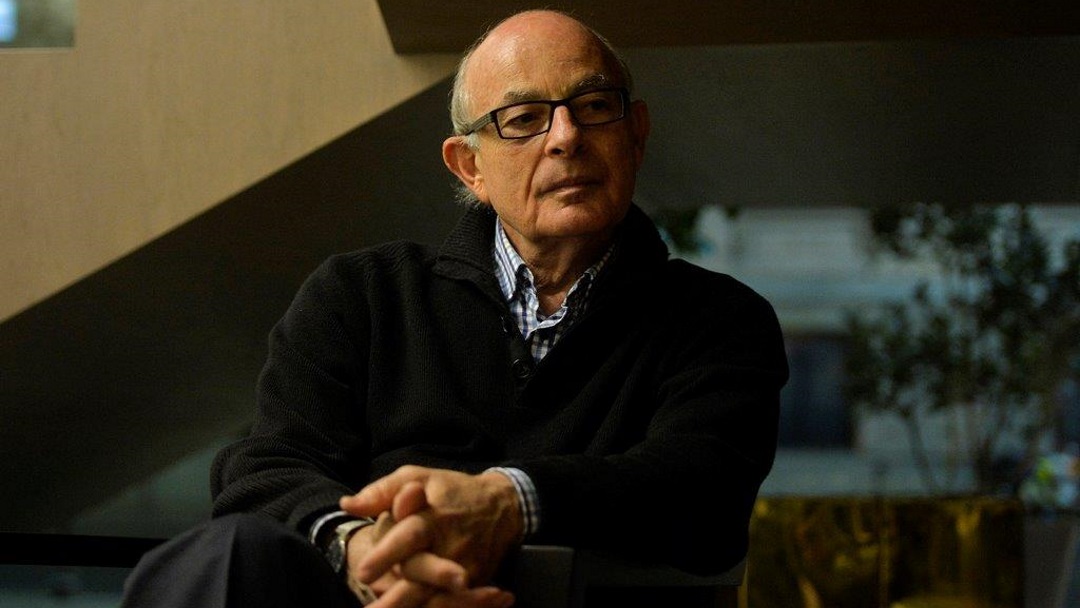 "Belgrade is a special place for me", says the famous Israeli architect, thanks to whom the Serbian capital has received the first condominiums, which are already quite popular in the world. In an exclusive interview for "Port of Life" blog, Rami Wimmer explained the advantage of living in a condominium, why he decided to work on those kind of projects, but also how he is inspired by Belgrade and one special woman…
In Serbia you projected and designed the first condominium in New Belgrade – Wellport, but with your work and ideas you made many other cities around the world beautiful. Please, tell us more about your work.
"I'm engaged in my architectural work, in a wide range of planning fields, such as: Residential, Commercial, Offices etc., in Israel, as well as in Europe. Having spent 5 years in Milano, Italy during my Architectural studies, I got acquaineted with the European culture, history and architecture, which helped me years later, in my design  work in Europe. Prior to the new upcomming Wellport project in New Belgrade, I designed several Residential Condominiums in various cities in Europe: Kiev: Park Avenue project; Bucharest: Bucharest Noi project; Sofia: Lagera Tulip proect; Budapest: Kobanyai project; Belgrade: Central Garden and Duke's Gates projects.
All those projects were based on the idea that a gated community will present, far more advantages to the tenants living there and allow them to conduct a comfortable and safer life within the city, while benefiting of a very pleasant landscaped suburban environment."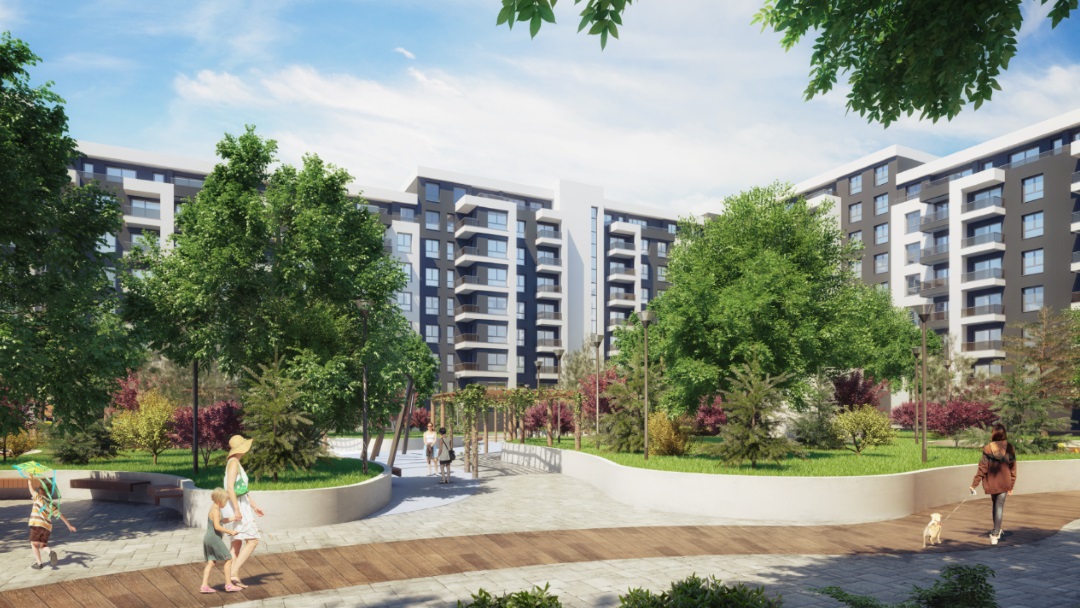 Thanks to you condominiums have become so popular in the world, but also here in Serbia. Why did you decide to work on those kind of projects and how do you explain their popularity?
"The decision to work on such projects is always more challenging and interesting, compared to a stand alone residential building. The architectural efforts and skills needed to put together numerous structures around or aside, an open landscaped space and reach an efficient and good solution, is always more complex but at the same time rewarding, since it introduces a new way of integrating residential projects into existing urban environment. Reaching the good architectural outcomes, in such kind of projects, attracts the eye of the potential buyers, that recognize and appreciate those advantages and achievements, and as result make those projects on high demand."
What is the advantage of living in condominium?
"As already mentioned, the main advantage of living in a condominium, is the safer and pleasant life for the children, as well as for the grown-ups.
The fact that the tenants can benefit of a gated condominium, controlled constantly, that takes care of the day-to-day problems or needs, that gives a vast and carefully designed landscape garden for outdoor leisure time activities, makes the whole difference from a regular residential building."
We are impatient to see the first condominium in New Belgrade – Wellport. Would you, please, tell us some yet to be known details, what could future residents expect?
"This first New Belgrade condominium, located next to Airport City Business Park, designed by me few years ago, will benefit of the urban view of this very elegant Business Park, while having a buffer zone of a vast and landscaped garden, in between, facing the sunny south side and giving the tenants – grown-ups and children, a very large open space for their outdoor activities. The whole condominium is exclusively designated to pedestrian only, while all the vehicles are parked in the underground levels."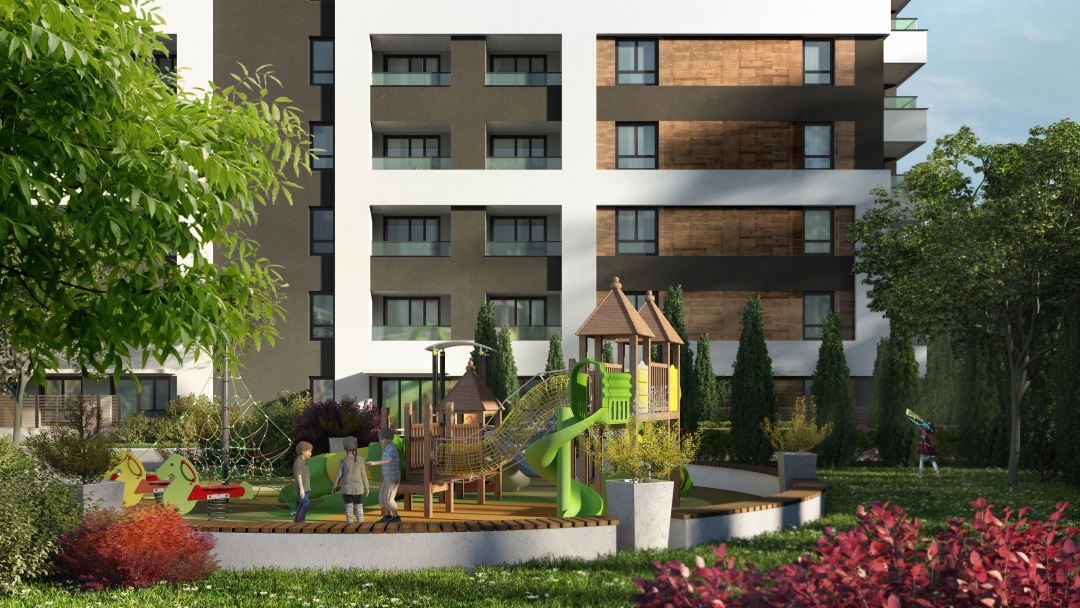 What is your next project and what are your plans for 2019?
"My Belgrade plans for 2019, call for a future unic and challenging residential project in the area of Dorcol, integrated with a marina on the Danube river for some 150 vessels. The other future project forseen for 2019, is the extension of the Airport City Business Park, towards east and west sides."
Where do you find inspiration for your work and has Belgrade ever inspired you?
"The inspiration for each project depends on local parameters such as: the site, the city, the climate, the local way of living, culture etc. as well as universal architectural parameters.
But to me, Belgrade is a very special place since my wife was born there and speaks the language (she immigrated at the age of 2), and her late father – an architect too – worked in the city. These very special personal circumstances made me very attentive to the architectural local needs, searching always to achieve the best design I can present, to the very nice people of Belgrade, which I have already been doing since 2002…"