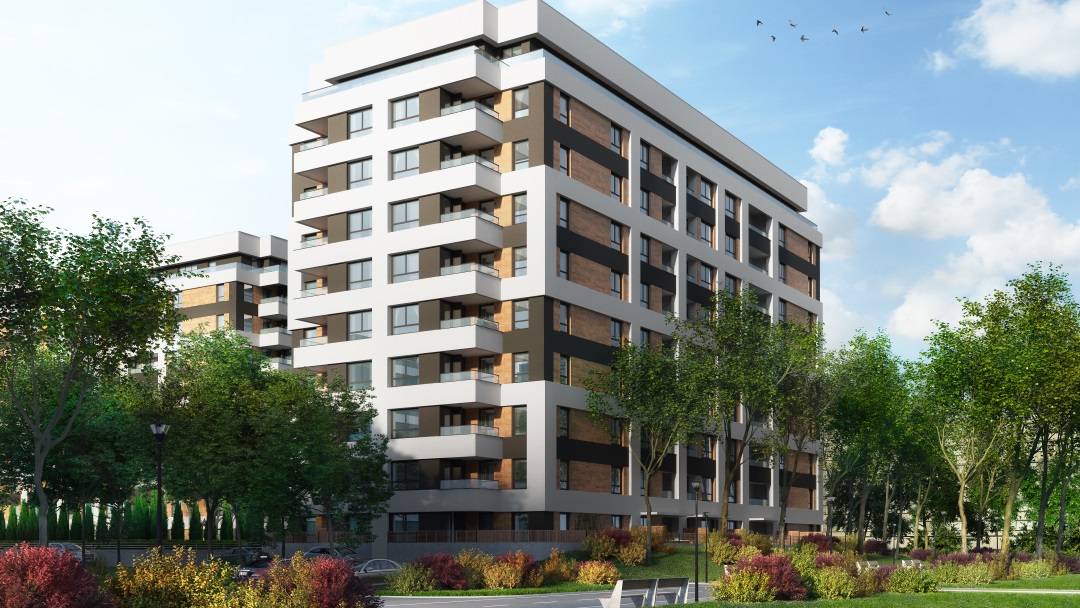 As air pollution increases, hybrid vehicles embody the future of the automotive industry. Eco-conscious drivers are aware of the fact that these types of cars do not pollute the environment and do not make noise, which is especially important in populated places. However, individuals who already own such vehicles, as well as those interested in purchasing one, state that there are very few charging stations for electric cars in Belgrade and that they are mainly intended for passersby through Serbia using the highway.
Good news is that the very first New Belgrade condominium – Wellport, being built by the Israeli investor Shikun & Binui Group at 1 Tadije Sondermajera Street, will include underground parking spaces with chargers for these types of vehicles for its residents.
If you wish to give your contribution to the fight against air pollution, invest in real estate that meets the highest environmental standards. Wellport is just that – a safe port for a carefree and healthy life.