Your Home in Sight: While Everyone Rests, Wellport Grows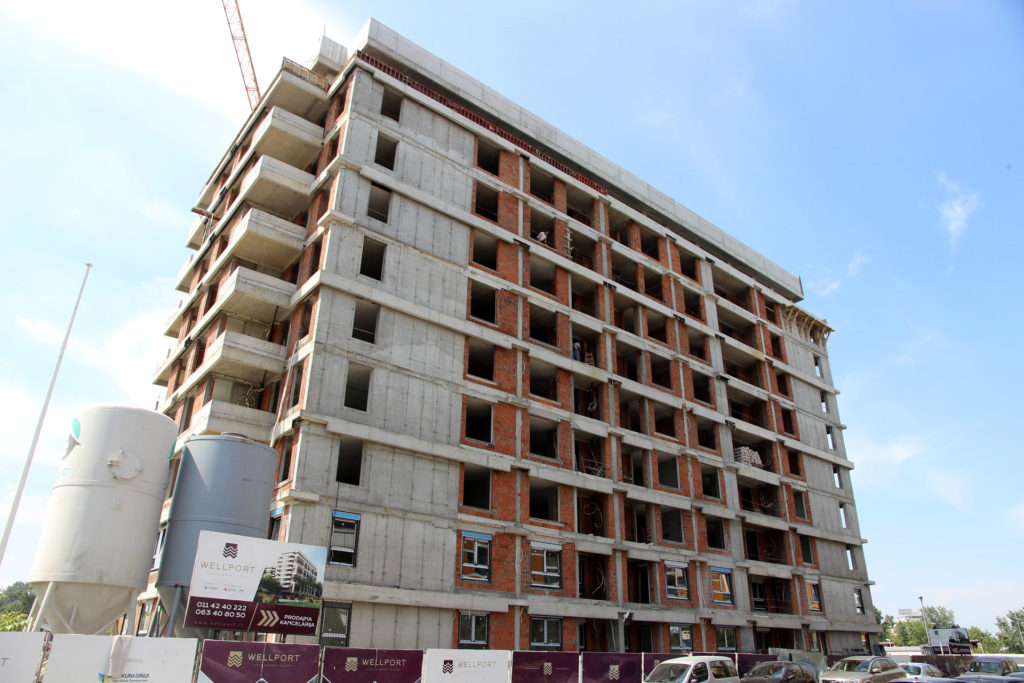 Despite the fact that the summer vacation season is in full swing, the renowned Israeli company Shikun & Binui Group is working hard on building a good life harbor for its future residents – Wellport.
The complex's outer structure was completed in June. The months of July and August are reserved for facade-related tasks, which should be completed by the beginning of fall.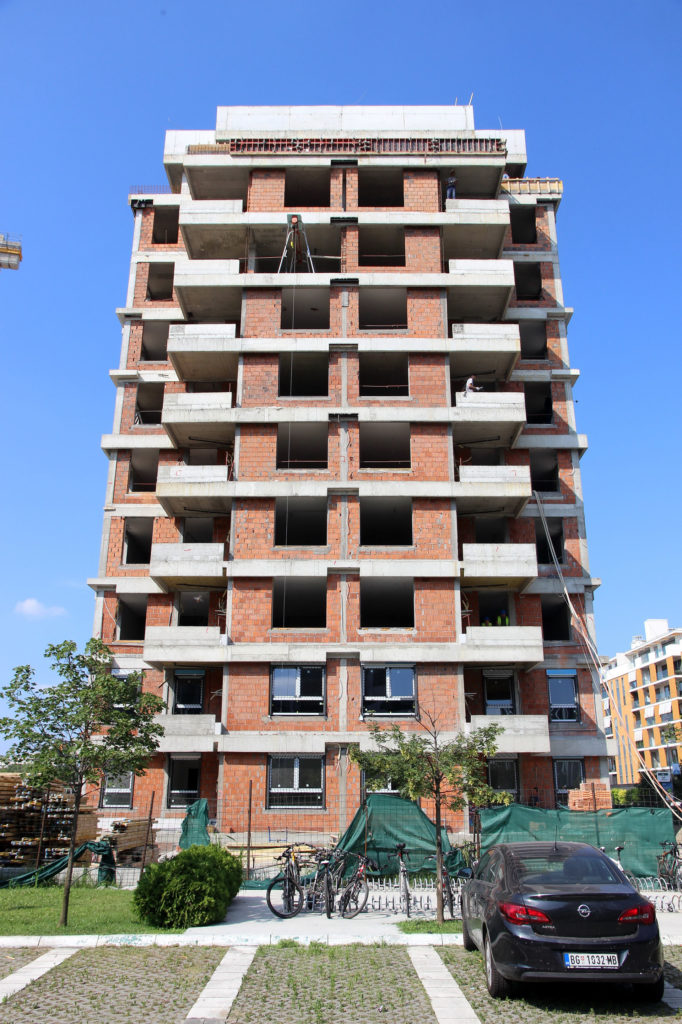 The leading real estate consultancy in Serbia – CBS International, part of the Cushman & Wakefield group, which is an exclusive sales representative for Wellport apartments, reports that the interest among the potential buyers for phase two is significant.
The data collected by the sales office located in Tadije Sondermajera Street, also containing a model apartment, shows that over 90 percent of Phase 1 apartments have been sold, while Phase 2 is slowly under preparation. Namely, a list of interested buyers for Phase 2 has been formed with almost 600 buyers eagerly awaiting for the start of construction.
Wellport is a 130-million-euro investment that will introduce 500 residential units with most contemporary finishes and furnishings to the Serbian real estate market. Built in 4 phases, apartments will range from studios to five-bedroom units. The total gross surface area of the complex will be 50,000 m2.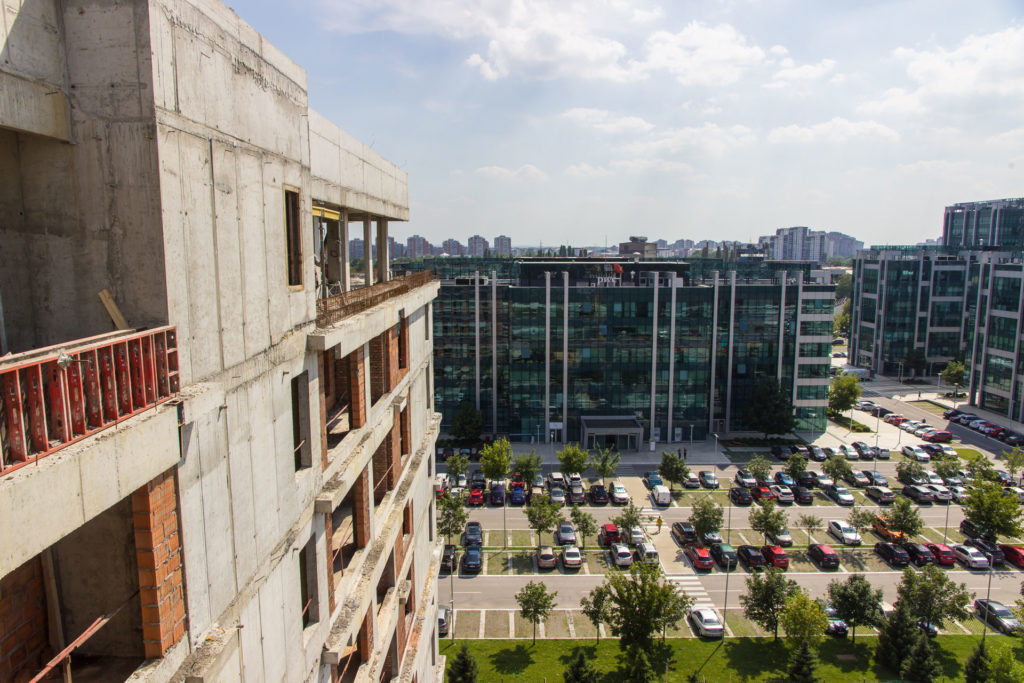 Future Wellport residents will get to enjoy premium build quality, as well as a number of amenities, such as: a private park, central 24/7 reception, security, video surveillance, professional maintenance, underground parking places with car plate reader, as well as card access control to the complex.
It should be added that this very first New Belgrade condominium is situated right next to the largest business park Airport City Belgrade, and at the heart of New Belgrade central business district, the river, biking lanes, schools, universities, cultural and art institutions, two largest shopping malls in the city…